Volvo Collision Repairs Sydney
Trained Experts for Volvo Collision Repairs in Sydney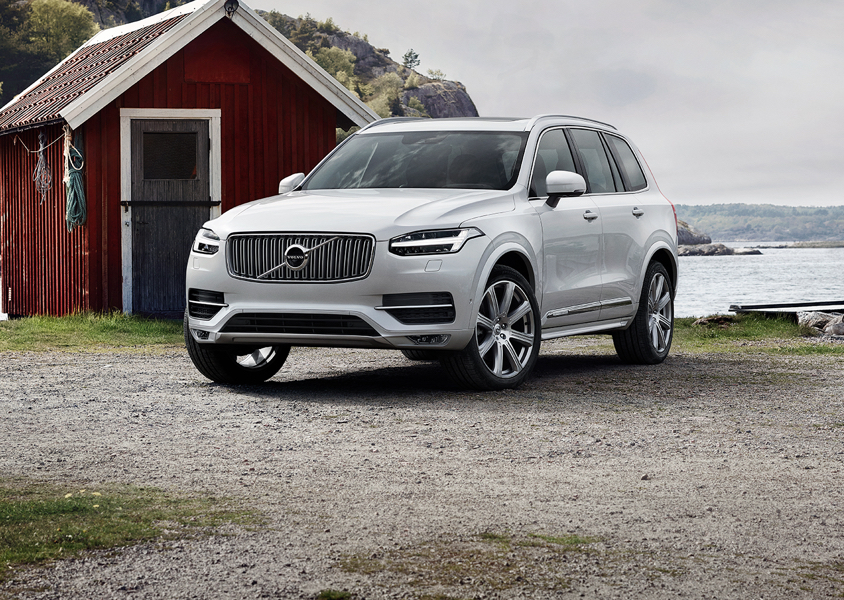 Your Volvo might have sustained a dent upon impact, having been involved in a road collision. This cosmetic damage can be addressed most professionally and expertly by the skilled team at Camperdown Collision Center. We can restore the complete appeal and the value of your car in next to no time as we offer panel beating as well as car dent repair services.
We can repair your Toyota with the right set of skills and tools that helps to bring out some great results.
We can quickly get the job done in no time and never take heed for any shortcuts. You need not have to worry any longer as we can come to your rescue.
Get in touch | write to us
Have a question about our smash repair service? Simply contact us at our details below and we will get in touch to help you with your enquiry!