Toyota Collision Repairs Sydney
Trained Experts for Toyota Collision Repairs in Sydney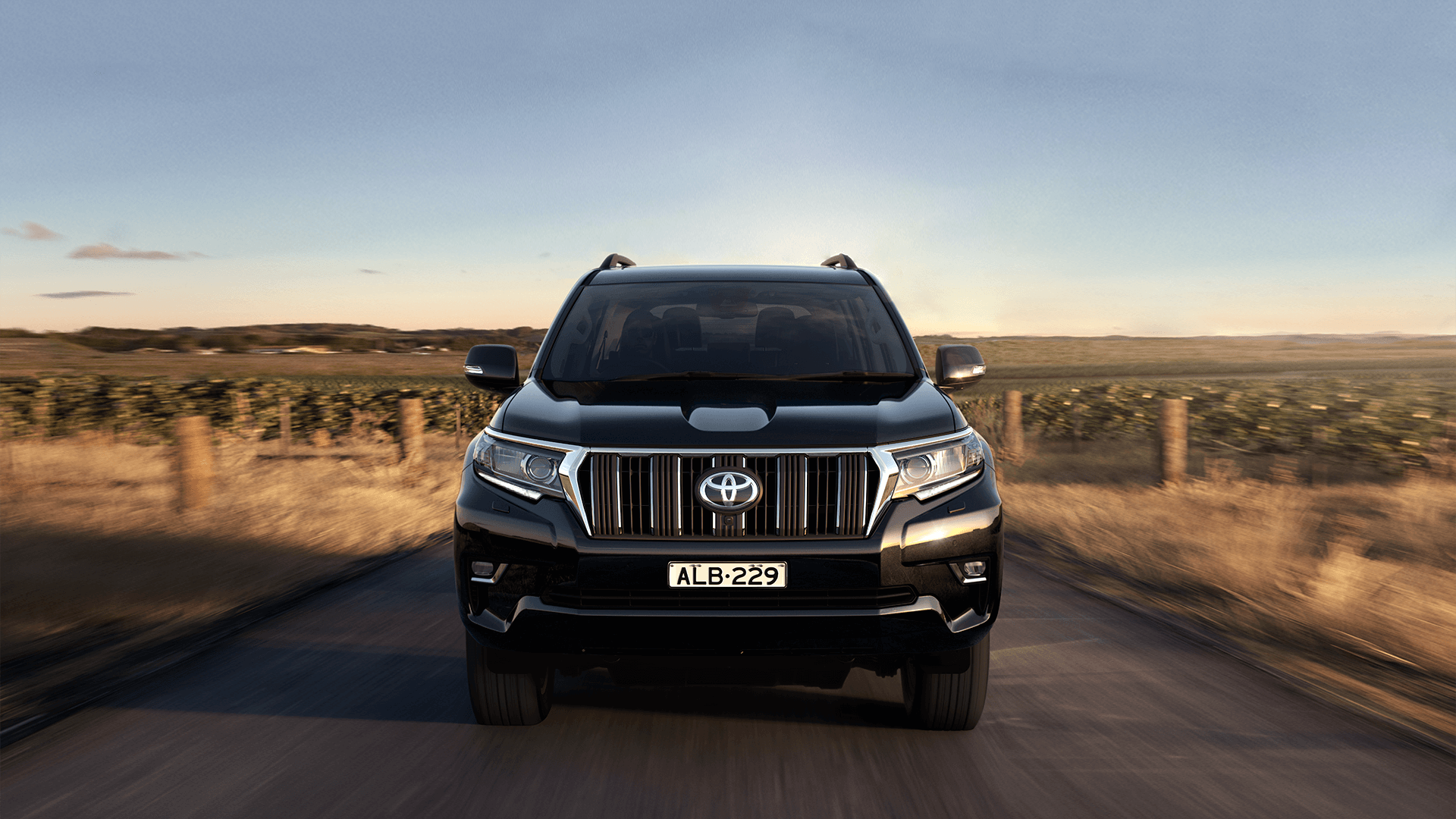 The bumper of your Toyota might have suffered damage leaving behind scratches and scuff marks. It can significantly affect the look of your vehicle with damage to the cosmetic bumper bars. Camperdown Collision Center is the ideal place that can help in removing the scratches and scuff marks from the bumper bar.
Straighten the look of your most valued car instead of wasting money on repeated repairs.
We undertake all the things that are required to restore your bumper to a pristine condition with years of experience as the best panel beaters who can perform repairs of all sorts.
Get in touch | write to us
Have a question about our smash repair service? Simply contact us at our details below and we will get in touch to help you with your enquiry!