Subaru Collision Repairs Sydney
Trained Experts for Subaru Collision Repairs in Sydney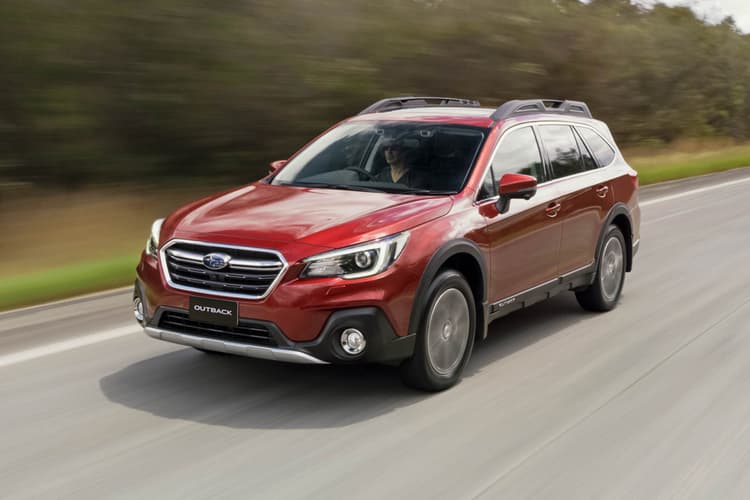 Do you wish to give a deep shine and gloss to your Subaru's paintwork? Camperdown Collision Center offers some professional car polishing services. We provide services that are ideal enough to improve the aesthetic appeal of your vehicle. Our renowned team of experts can give some of the best services that are well-known over the industry.
You can make your Subaru glow like a new one with our exclusive vehicle polishing services that are dedicated to your vehicle.
If you are looking for a simple professional car polish to improve the overall look or polish car scratches, we can cover it all for you.
Get in touch | write to us
Have a question about our smash repair service? Simply contact us at our details below and we will get in touch to help you with your enquiry!