Nissan Collision Repairs Sydney
Trained Experts for Nissan Collision Repairs in Sydney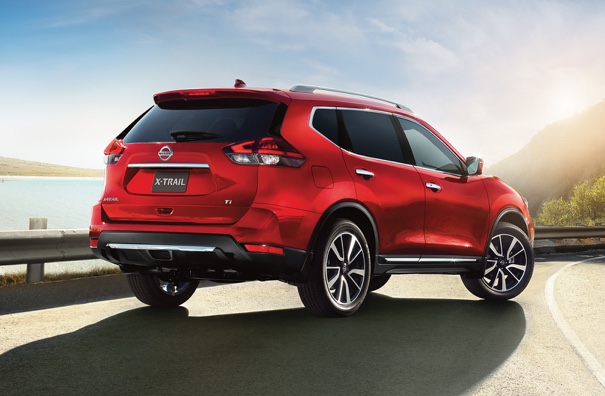 Looking to give a restoration service to your Nissan? Camperdown Collision Center is the only vocation that can come down to your rescue. With years of expertise, we strive strong in the market, providing some of the best car repair and restoration services. Even if you are looking for panel beaters, then we evolve as the best one. Our skilled technicians and experts are there to give your car a gorgeous look.
We strive to redefine the repair and restoration work and have taken it to the next level.
Even if you wish to have a simple color change or you need to damage a repair, we are here to give your Nissan the work that is required. Our services are result-oriented, and you are sure to return for some regular servicing.
Get in touch | write to us
Have a question about our smash repair service? Simply contact us at our details below and we will get in touch to help you with your enquiry!