Mazda Collision Repairs Sydney
Trained Experts for Mazda Collision Repairs in Sydney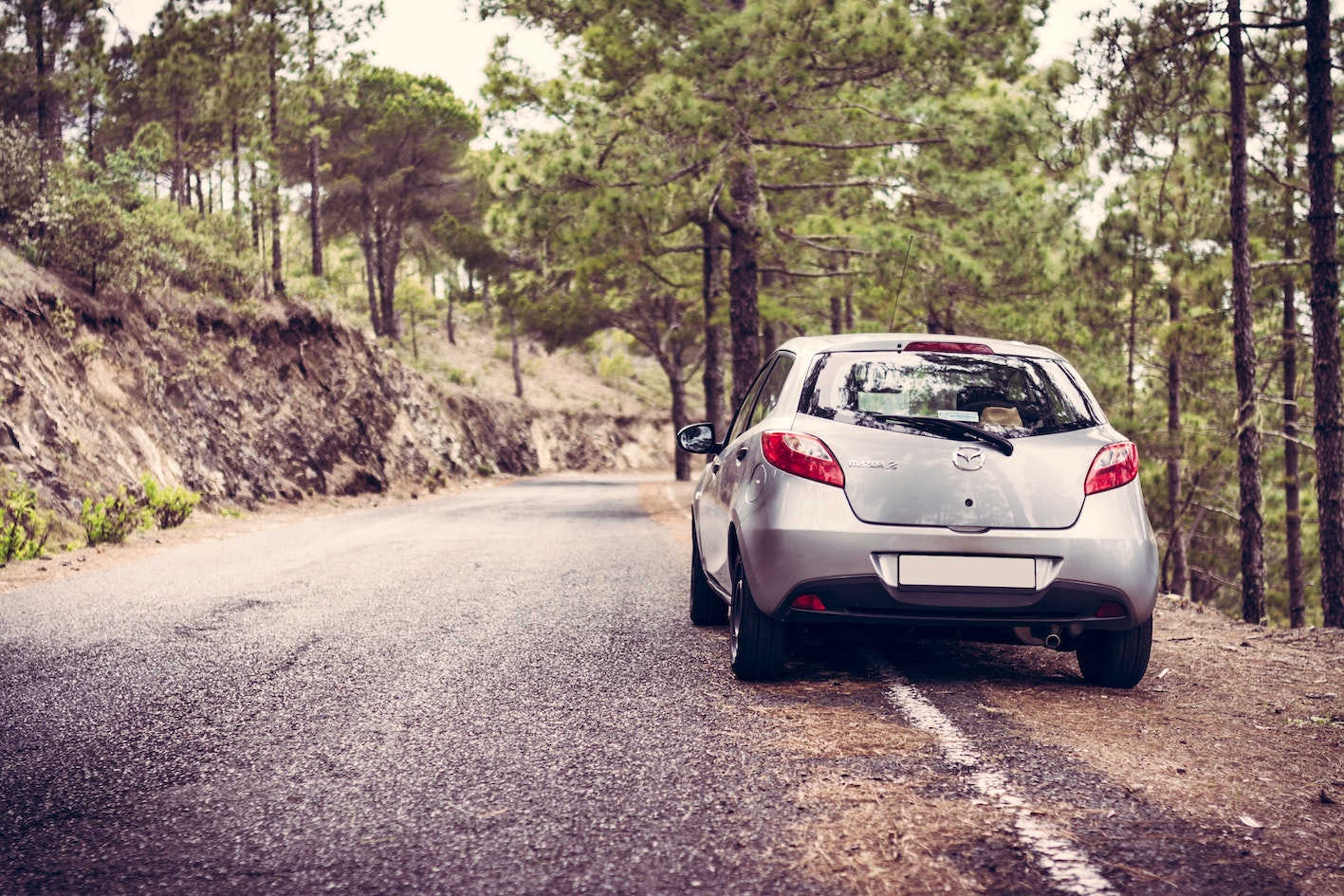 Camperdown Collision Center is the best place offering a Collision repair and dent repair service for your Mazda. You can easily detract from the overall appeal, as cosmetic damages can affect the value of your car pretty severely. We are the best assistance that you can hire even while you are looking for a bumper scratch repair or any other repair services.
We offer a myriad range of services along with a team of professionals who have been in the business for a long time.
Let your Mazda roll down on the roads smoothly instead of becoming an Ugly Beauty with our ideal services.
Get in touch | write to us
Have a question about our smash repair service? Simply contact us at our details below and we will get in touch to help you with your enquiry!