Lexus Collision Repairs Sydney
Trained Experts for Lexus Collision Repairs in Sydney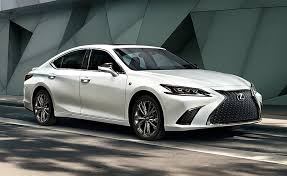 You can never give up on the structural integrity of your Lexus, but who can avoid accidents? It can happen anytime. Camperdown Collision Center is the only place that will not let you compromise on the structural integrity of your vehicle when your windscreen becomes chipped or cracked. We are best-known for windscreen replacement and reliable windscreen repair service.
You can now restore the looks of your Lexus in no time and roll down the road smoothly.
Our services offer repairs or windscreen replacement and many other services at cost-effective prices under the supervision of some industry's experts.
Get in touch | write to us
Have a question about our smash repair service? Simply contact us at our details below and we will get in touch to help you with your enquiry!