Jaguar Collision Repairs Sydney
Trained Experts for Jaguar Collision Repairs in Sydney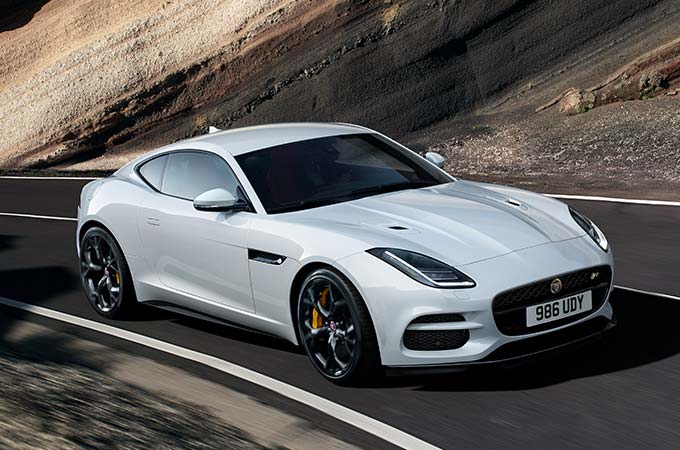 Camperdown Collision Center can help you keep your mind at ease as we provide some effective and reliable services to make your Jaguar roadworthy again. We have easy access to cutting-edge equipment and tools. We also employ some great methodologies to complete the job in no time. For restoring the structural integrity of your most prized possession, you can entirely rely on us.
Let your car roar on the roads and roll on smoothly with our effective and renowned car services.
Along with all the repair services, we also offer vehicle detailing services too. You can now easily make your Jaguar look as newly bought.
Get in touch | write to us
Have a question about our smash repair service? Simply contact us at our details below and we will get in touch to help you with your enquiry!