Infiniti Collision Repairs Sydney
Trained Experts for INFINITI Collision Repairs in Sydney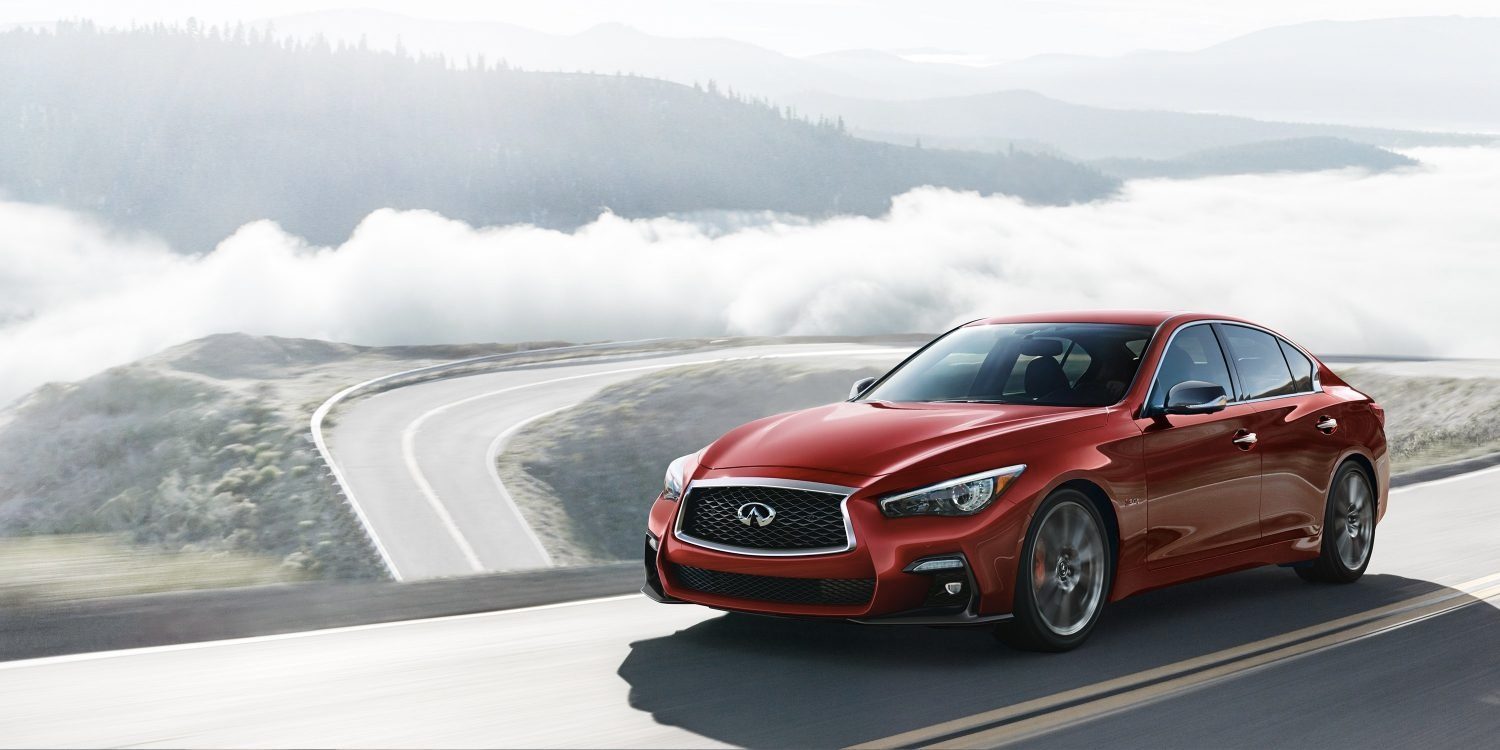 Camperdown Collision Center is recognized as the most renowned panel beaters in town. We have years of expertise in repairing car. We ensure providing the best repair solution for the latest INFINITI. We pride ourselves to house some of the best team of experts. Our repair turnaround time is something that remains unbeaten.
We use the latest repair technology that can reshape the look of your car in no time.
Your INFINITI is in safe hands, and our myriad of services include dent repair, scratch repair, customizations, and many more! We come as a rescue to your vehicle, providing some expert collision repair services.
Get in touch | write to us
Have a question about our smash repair service? Simply contact us at our details below and we will get in touch to help you with your enquiry!